What a busy year it has been, full of so many memorable adventures! My musical travels this year have included tours through Northern New Mexico, with its grand spiritual beauty of the mountain high places of Santa Fe and Taos, to Albuquerque.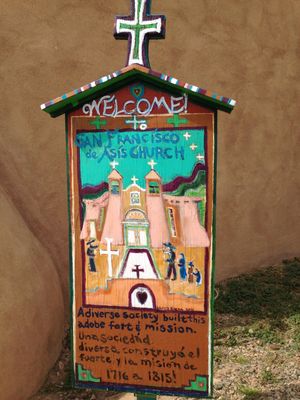 Then there has been Texas, from recording in cosmopolitan and music history-filled Houston to the salty, gulf-shrimp beaches of Galveston to the rolling hills of East Texas and Nacogdoches.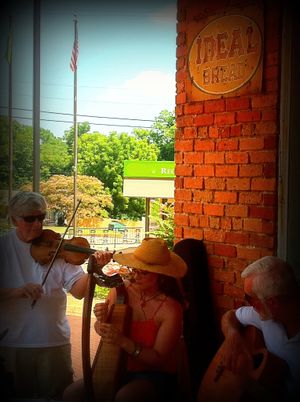 Also new adventures in the Sierra Nevada mountains of Northern California, with concerts overlooking stunning Mt. Shasta.
In Washington, concerts in Gig Harbor, Tri-Cities and (in my opinion anyway) Washington's best kept secret, Port Townsend. Not to mention, playing concerts throughout Oregon including so many memorable ones here in my home town of Portland, OR!
And now to celebrate a new year (and my birthday, which happens to be New Year's Eve!) I'm off to beautiful Kona, Hawaii for the first time for a few house concerts on the big island. Instead of bringing my Dusty Strings 34-string Celtic harp along for the journey, I will be renting a harp from a local harpist on the island during my stay, which will make the oversea travel much more comfortable! 
Looking forward to catching a little of that Aloha vibe I have heard so much about, and, most of all, meeting new people along the way. These are the things that make being a traveling musician so rewarding. So much more to come ~ HAPPY NEW YEAR, FRIENDS!